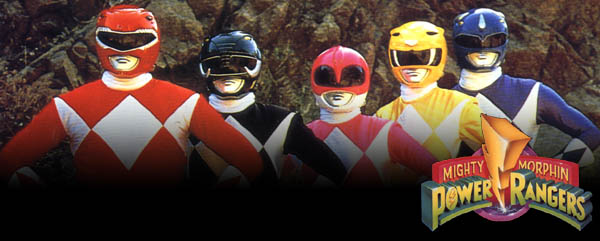 Power Rangers Chronicles
THIS IS DEMO V1.1
This game is made completely not-for-profit and is in no way affiliated with Saban Entertainment or any Power Rangers brands.
This demo lets you play as any of the 6 original Rangers throughout 2 stages of putties, and ends with a boss battle. Game is in continued development.
Install instructions
Run "MMPRInstall.exe" and it will install all sound files and the game itself to your selected destination.